| | | | |
| --- | --- | --- | --- |
| | | DIVERSIFIED AIRCRAFT FINANCE | (405) 664-0363 |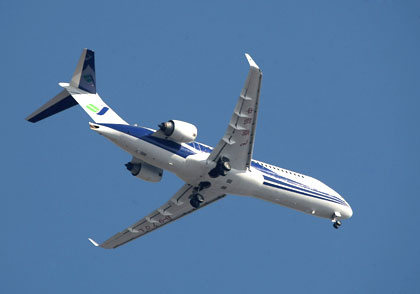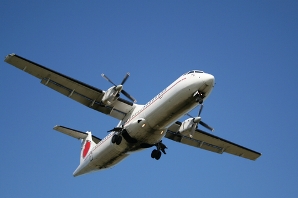 AIRCRAFT FINANCING
OVER $2 BILLION USD AVAILABLE FOR IMMEDIATE AIRCRAFT FUNDING!
Diversified Aircraft Finance is a leader in international Aircraft Financing. Providing customer friendly lending and leasing solutions for Commercial and Business Jets, Turbo-props, Piston and Helicopter Aircraft. A worldwide finance company, Diversified Aircraft Finance, with aviation and Finance experience exceeding 51 years, provides Flexible and easy qualifying opportunities to meet your Aircraft Funding needs.

Diversified Aircraft Finance offers the world's most competitive solution in Aircraft Finance and professional services. When you need financing and not promises, Diversified Aircraft Finance is your best choice to secure the financing you deserve and your business need.
Lending Partners for All of Your Aircraft Needs... Fast Approvals, Low Rates... No Hassle!
■ Purchase or Refinance ■ New or Used Aircraft up to 40 Years old ■ Start up Airline

■ COMMUNICATION ■ EXPERIENCE ■ COMPETENCE ■ TRANSPARENCY■ INNOVATION

Let us Finance Your Vision Today!
Finance: Providing financial solutions to the aircraft industry for acquisitions and refinancing
aircraft
Aircraft Leasing: Aircraft lease financing options
Aircraft: Type aircraft which Diversified Aircraft Finance may provide financial services to
customers
About: About Diversified Aircraft Finance
Privacy: Diversified Aircraft Finance and your right to privacy
Terms of use: Website use Agreement
Contact us: Methods which you may contact Diversified Aircraft Finance
Links: Links to Aircraft Dealers, Manufacturers, FAA
---
2010-2016 Copyright All Rights Reserved
http://www.diversified-aircraft-finance.com